How to Boost Engagement On Your LinkedIn Company Page
By Nigel Miller, Published February 22, 2021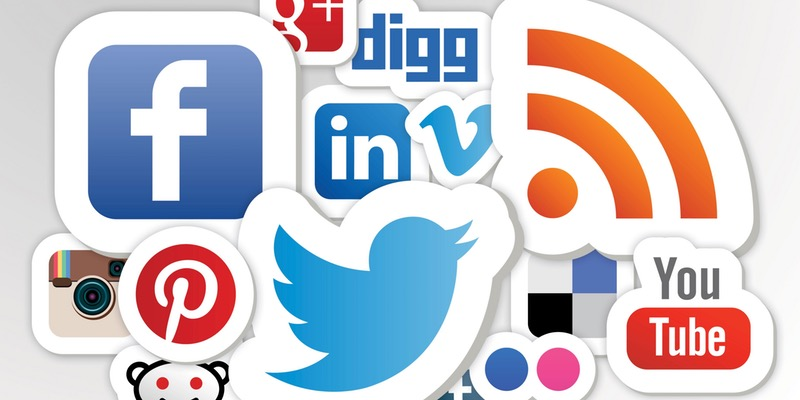 To get the most out of your LinkedIn Company Page, here are three proven strategies for boosting engagement:
Don't Be Afraid to Consistently Post Updates
The simplest way to keep your company page active is by posting status updates. However, many businesses are hesitant to post updates on a regular basis because they're afraid of annoying their followers. While a constant stream of self-promotion is likely to have a negative impact, if you focus on posting updates that deliver real value, you'll find that your followers will respond in a positive way. And if you're wondering when you should share updates, research has found that mornings are the best time for maximizing engagement.
Promote Your Page from Your Blog or Website
Keep in mind that your LinkedIn company page doesn't need to exist in a vacuum. Instead, you can use a badge on your blog or website to promote it. You may also consider adding a link to your email signature. Taking those steps will make it easy for people who connect with you through other channels to stay in touch with you and your business.
Use Groups to Find the Best Types of Content
One of the really great things about LinkedIn groups is they make it so easy to see exactly what types of content your audience likes. Although it probably doesn't make sense to share the same pieces of content that are already posted in a group, once you know what your audience likes, you'll be able to keep an eye out for similar types of content and then share those pieces through your page.
If you need hep with your LinkedIn marketing strategy be sure to learn about our social media marketing services.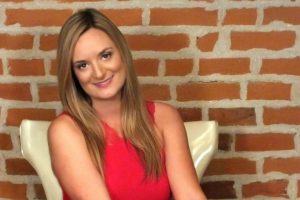 Michelle Hummel is CEO of Web Strategy Plus a full-service digital marketing agency. She was recently nominated for the Woman-Owned Business of the Year! She's a passionate Social Media Trainer with 15+ years of successful online business development, sales, and marketing experience. She also holds a valuable Internet Marketing Degree however with the ever-changing world of web marketing she strives to learn something new every day.
She travels Nationwide visiting her 22 Social Media Enthusiasts Chapters delivering in-depth social media training. She also provides Social Media Certifications through founding Web Media University. A current contributing editor to The Franchise Dictionary Magazine and she has written 3 books in her series called, "The Social Media Magnet: Everything You Need to Know to Attract Customers with Social Media", where she shares her best-kept secrets to success. She also specializes in helping Franchisors and Franchisees develop an integrated web marketing program to drive leads. She's available for interviews via email, telephone, Skype video, news segments on location and more. Just let her know how she can help!

Upcoming Events
There are no upcoming events at this time.