Learn Why Your Business Should Utilize Infographics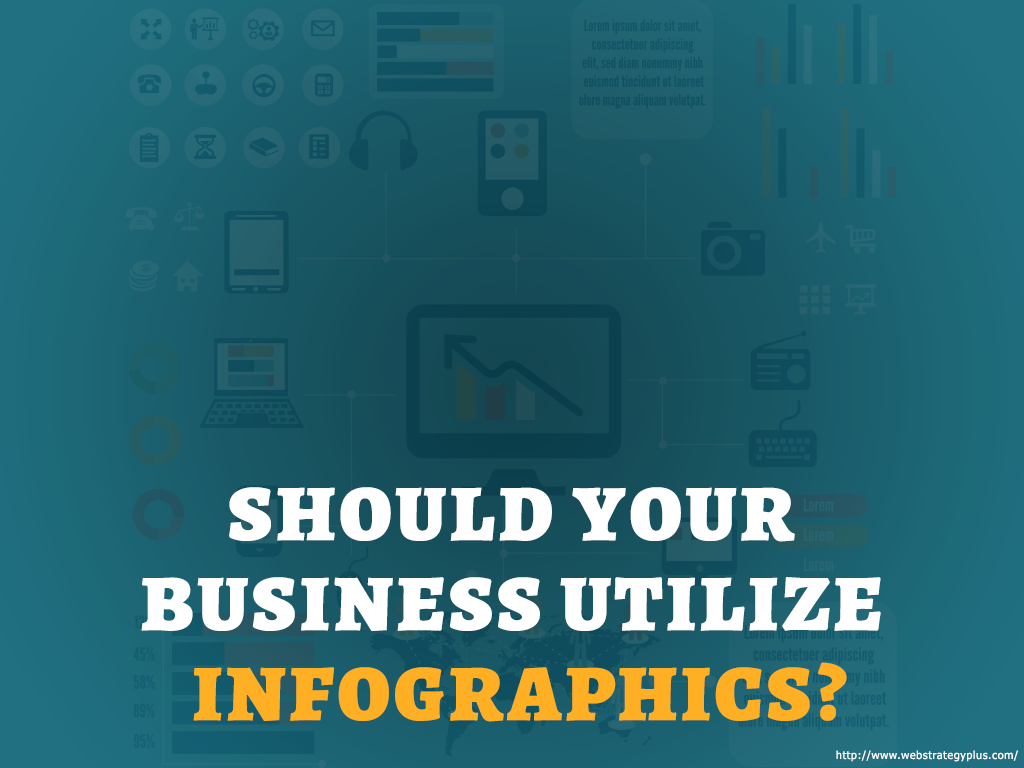 Whether it's through your business or personal social media profiles, you've probably seen countless infographics over the years. The reason that infographics are so popular on social media is because they possess multiple traits. Those traits include being attractive, grabbing attention, providing educational value and expressing creativity.
Infographics have become and remained so popular that there are critics who have said that this medium would fizzle out. But while Google did take action against unsavvy SEO providers that abused infographics to help build links, quality infographics that deliver on what they promise continue to be extremely popular on social media.
If you're thinking utilizing infographics to market your own business, it's worth taking a deeper look at both the benefits and potential downsides of this form of marketing, as well as what it takes to create great infographics:
The Pros and Cons of Creating Infographics
The biggest benefit of infographics is that they can take statistics that might be considered boring and deliver them in a package that makes them interesting. Another major benefit is because most social media users like infographics, the likelihood of this content being shared many times is significantly higher than a standard blog post that only contains text.
The main downside to creating an infographic is it's nearly impossible to predict whether one will go viral or just be a moderate success. The reason that may be considered a downside is it generally takes the same amount of time to create a moderately successful infographic as it does to create one that ends up being a smash hit. The best way to combat this issue is to commit to consistently publishing 1 or 2 infographics every single month.
The Process of Creating an Infographic
There are a few different ways that infographics can be created. Regardless of how the design is handled, the process usually begins with an idea and then a lot of research. Once all the necessary information has been gathered, the design process can begin. If the person creating an infographic isn't a designer, they're likely to use a tool like Venngage or Piktochart. And if a designer is doing the work, they'll use a program like Photoshop to create the image from scratch.
While tools like Piktochart are empowering for individuals who don't have design skills, there are definite limitations to this type of infographic. It's also worth noting that it can still take a long time to create an infographic. So if you're interested in getting the best result and don't currently have a designer on staff, it's going to be best to hire a professional to help you.
If you're interested in utilizing infographics for your business but don't have the time or resources to produce them on your own, contact Web Strategy Plus today to discuss how we can help.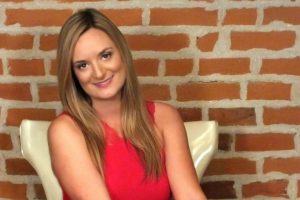 Michelle Hummel is CEO of Web Strategy Plus a full-service digital marketing agency. She was recently nominated for the Woman-Owned Business of the Year! She's a passionate Social Media Trainer with 15+ years of successful online business development, sales, and marketing experience. She also holds a valuable Internet Marketing Degree however with the ever-changing world of web marketing she strives to learn something new every day. 
She travels Nationwide visiting her 22 Social Media Enthusiasts Chapters delivering in-depth social media training. She also provides Social Media Certifications through founding Web Media University. A current contributing editor to The Franchise Dictionary Magazine and she has written 3 books in her series called, "The Social Media Magnet: Everything You Need to Know to Attract Customers with Social Media", where she shares her best-kept secrets to success. She also specializes in helping Franchisors and Franchisees develop an integrated web marketing program to drive leads. She's available for interviews via email, telephone, Skype video, news segments on location and more. Just let her know how she can help!

Upcoming Events
There are no upcoming events at this time.