5 Must Know SEO Trends for 2015
By Michelle Hummel, Published September 4, 2015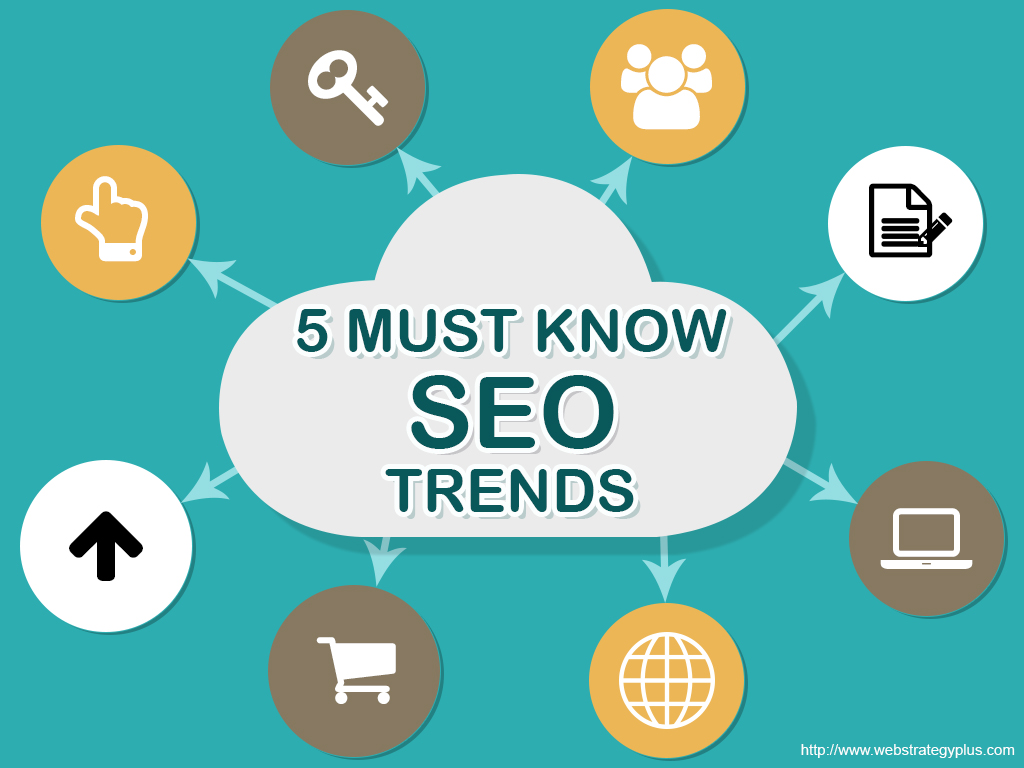 If you want your business to thrive online, you need to stay focused on the big picture. That means is instead of getting completely wrapped up in a single channel, you should take a comprehensive approach to online marketing. So in addition to social media marketing and pay per click advertising, SEO also needs to be an active component of your strategy.
While SEO offers a lot of benefits, many people find this practice to be very confusing. One of the reasons there is so much confusion surrounding the subject of search engine optimization is because the field changes quite frequently. This can result in someone reading a guide online, only to later discover that the majority of what they read is outdated.
Since SEO does continue to evolve, we want to cover the most important trends you need to know in 2015:
Analyze competitors
Because it's harder than ever to get clear keyword data, the next best option is to analyze what competitors are doing for target keywords. By doing this type of analysis, businesses can find weaknesses and ways for them to make their own efforts even better.
Content is SEO
Now that the Internet has become so populated and busy, trying to do SEO without a consistent stream of quality content is next to impossible. Since content is absolutely essential for SEO success, it's important for businesses to create as much synergy as possible between these two efforts.
Mobile is now and the future
Although mobile app development continues to receive a lot of attention, many people forget about the importance of mobile SEO. Because mobile Internet usage has become so substantial and continues to grow, it's very important for businesses to make things like responsive web design a top priority.
Set clear goals and figure out how to measure them
The most common source of SEO frustration for businesses is not having a clear goal of what they're trying to accomplish. While the ultimate goal is to bring more targeted traffic to a site, that big goal needs to be broken down into smaller and more actionable ones. On top of that, it's important to find the right way to measure progress.
Don't keep SEO in a vacuum
While there was a time when plenty of businesses approached SEO like some kind of isolated science, that's no longer an option. Because this practice now encompasses so much, it's important for SEO efforts to be fully integrated into a company's online and offline marketing efforts.
If you want to work with a company that has a track record of helping businesses attract more customers through improved search engine rankings, please contact us to talk more about how we can help.

Upcoming Events
September 29

-

September 30